Modern,
forward thinking
, open hearted therapy.
Quality, personalised counselling and psychotherapy.
"Who looks outside dreams; who looks inside, awakes."
Carl Jung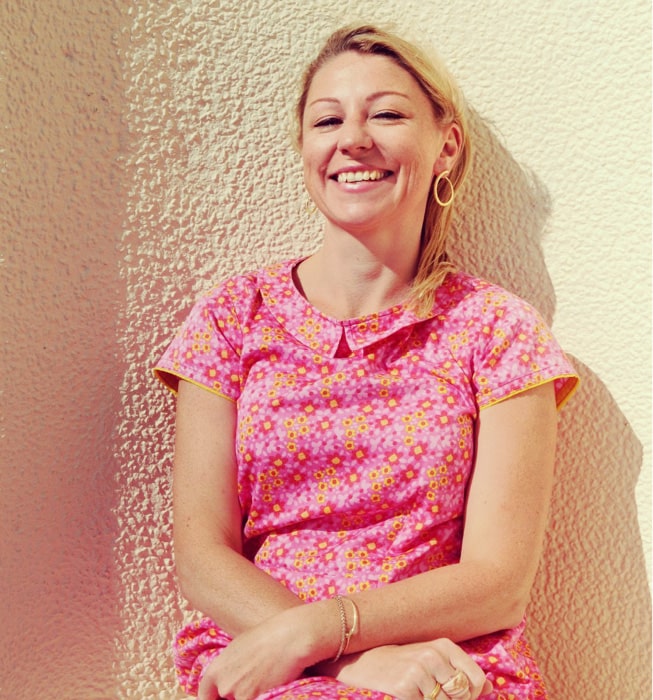 About
Hello, I'm

Jo Dice

I am a highly qualified psychotherapeutic counsellor and a student in advanced clinical training psychotherapy. My approach is one of integrating knowledge and science with matters of the heart and spirit.

Sometimes life can be a struggle. Through counselling and psychotherapy, I can support you with your emotions and help you to be at peace with yourself and others.

You don't need to face this alone.
"Investing in yourself is the best investment you will ever make. It will not only improve your life, it will improve the lives of all those around you."
Robin Sharma