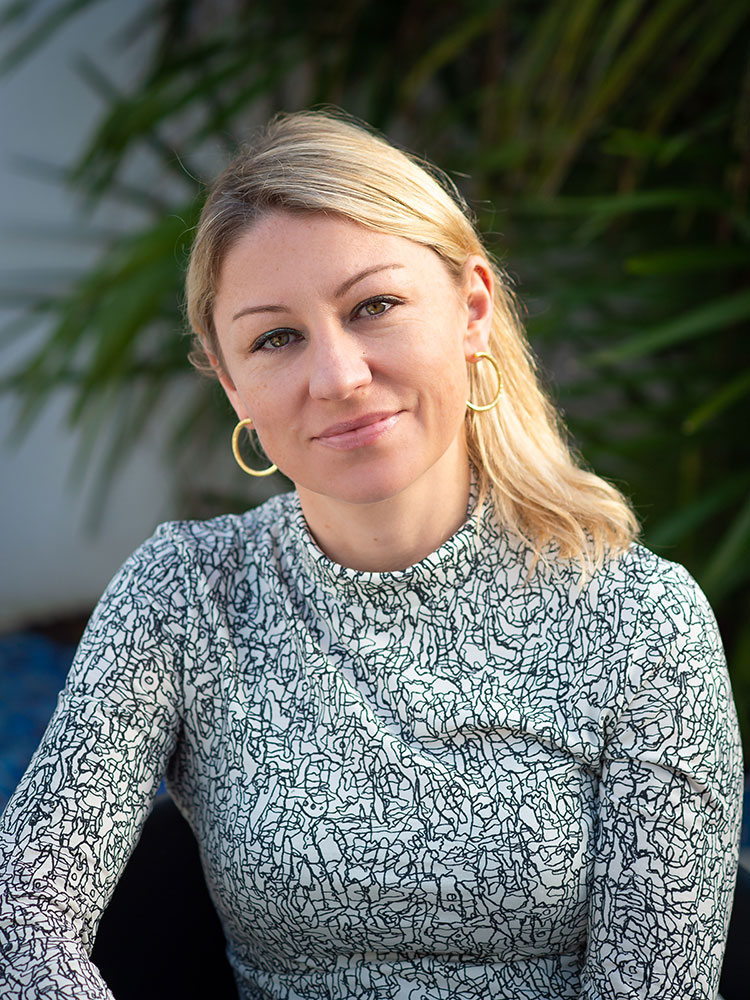 I believe the relationship between therapist and client is integral to the work and the process of healing.
If you were one of my clients, we would hopefully develop a rapport, sense of connection and understanding of each other over time. I'm probably going to pick up on and experience some of your feelings, and this may lighten your load. Over time, I hope you'll feel safe and accepted by me, and this may mean you'll feel comfortable to be completely yourself.
I can be an avid listener, a sounding board or someone to offer feedback and insights. I can facilitate a process of understanding about yourself, others and the world. I might challenge you and help you to make decisions to manifest change in your life, or we can just sit in silence and see what happens physically and emotionally when we do this. I can share with you my knowledge and wisdom, and you can share with me yours. Or we can dive deep into heart-based work, spirituality, existential beliefs and explore what really makes you tick.
I offer counselling and psychotherapy to individuals over the age of 16, and to couples or those wishing to work on their relationships. I have a particular interest in what it means to be in a relationship in our modern world, the expectations, needs and desires often asked of our partner, and how this has evolved in a relatively short period of time. I have undertaken training with renowned couples therapist Esther Perel.
I will be guided by your needs in the sessions. This is your time, I would encourage you to make the most of it and ask for what you want.
"The meeting of two personalities is like the contact of two chemical substances: if
there is any reaction, both are transformed."
Carl Jung